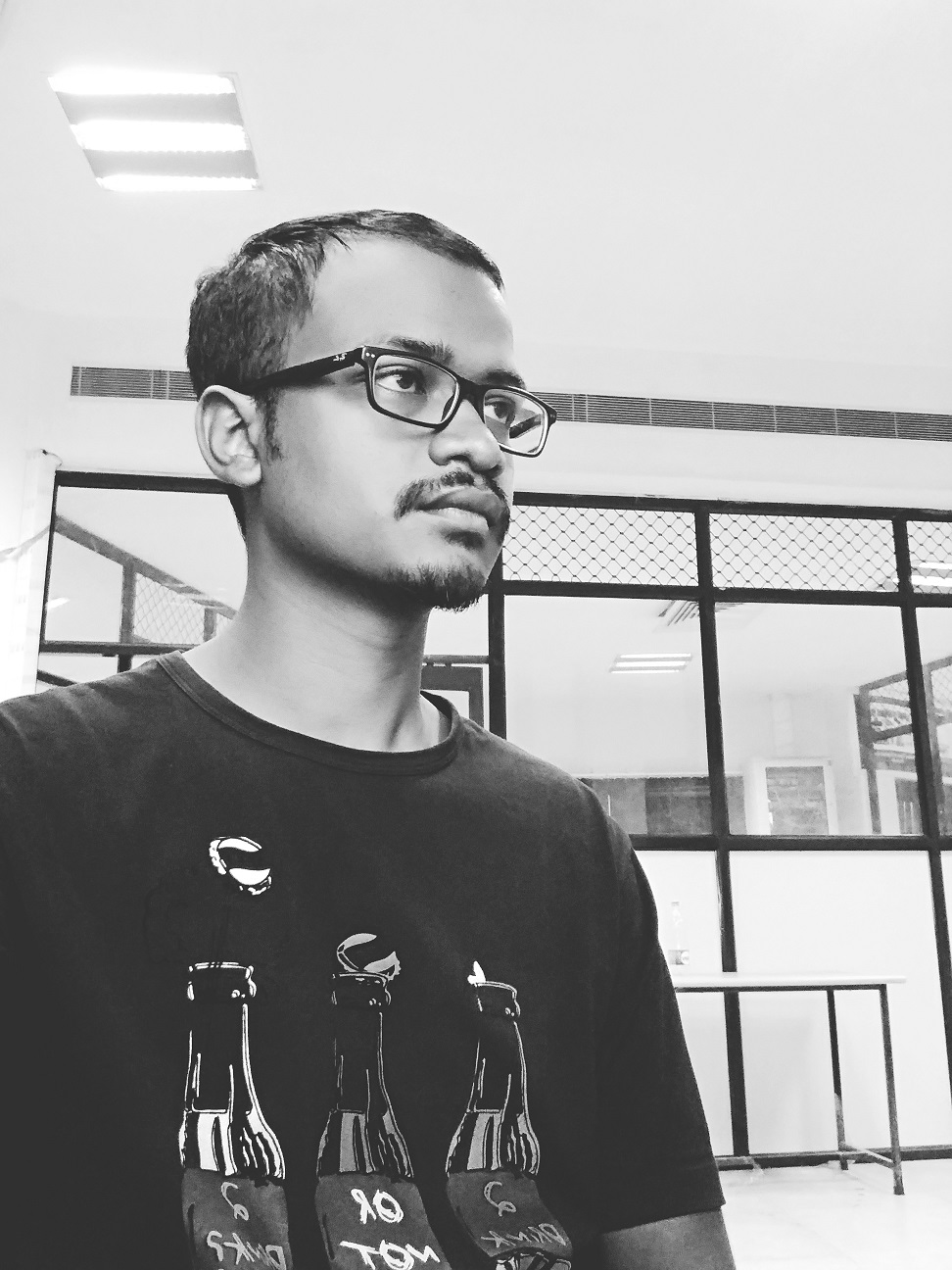 I am an Integrated MTech-PhD student at IIIT Allahabad. I am working at Computer Vision & Biometrics Lab(CVBL) on Vision-Language problems. I completed my Bachelors of Technology in Computer Science and Engineering from NERIST, Nirjuli.
My PhD research focuses on Image/Video Scene Understanding. I have a deep passion for programming, and I explore the latest trends in Computer Vision and Deep Learning research.
Formerly, I worked as a Technical Assistant at the Department of Computer Science & Engineering, NIT Silchar for a year and I also worked as a Project Engineer at the Department of Electronics & Communication Engineering, NIT Silchar. The Project was based on Signal & Speech and was funded by DEITY, Ministry of Communications & IT, Government of India.